Welcome to Safety Harbor Resort & Spa
105 N Bayshore Dr, Safety Harbor, FL 34695
(727) 726-1161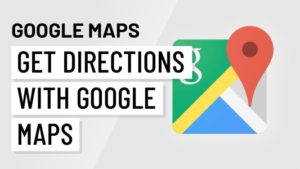 Experience Timeless Luxury and Historic Charm at Our Tampa Bay Resort and Spa
So much more than a standard hotel or resort, Safety Harbor Resort & Spa is quite simply, spectacular! Classic and charming, pampering and luxurious, we offer guests timeless elegance and personalized service. Our breathtaking resort and spa features all the amenities you would expect from an Old-World resort overlooking the glistening waterfront of Tampa Bay. Our rich history, affordable luxury and endearing character combine to provide a setting that is positively paradise.
Featuring fabulous wedding and event venues, you will find the perfect location right in the heart of Tampa Bay, close to two international airports – Tampa-St. Petersburg and Clearwater – and the famous white sands of Clearwater Beach. Our centrally-located resort offers the quaint town of Safety Harbor with retail shops, a variety of restaurants, and plenty of events right outside our front door. Of course, you may not ever want to leave our resort, as we offer every amenity you would expect – and more – all under one roof. You'll enjoy a full-service experience, with everything you need for a fabulous getaway. Dine on delicious food in our Fountain Grille restaurant, relax at the waterfront tiki bar overlooking Tampa Bay, or indulge in Tampa Bay's best Sunday brunch. Spacious, well-appointed guestrooms, most overlooking the sparkling Tampa Bay waters, feature comfortable luxurious pillows and bedding that our guests simply love. Originally published: https://www.safetyharborspa.com/
Click on Image for Live Music Schedule!