Are you just starting your YouTube channel or trying to get your channel to the point where it can be monetized to start making money? You will have to get more traffic so you can get more views, subscribers and traffic.
Sit back, relax, grab a cup of coffee because I'm going to show you step-by-step more views and subscribers for your YouTube channel for free!
Step 1– Once you have determined the subject or niche you want to do videos on, you use S.E.O(Search Engine Optimization) free tools to determine your title, text and tags.
Why?
You want to use Keywords, phrases and questions that you know people are searching for in your title, description and tags to attract people searching for these words, phrases and questions to make them viewers and subscribers. You want to identify these search keywords, phrases and questions with the highest possible search volume and the lowest possible competition. this will help you rank higher in these searches and bring people to your site.
Pro Tip Keep your Titles at about 56 Characters and the length of your videos about 10 minutes or shorter.
How to get Keyword Ideas!
Auto Complete suggestions in search bar will give you examples of common searches.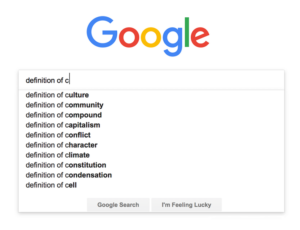 The "People also ask" and "Related Searches" section of search results will also give you ideas.
Here are some free keyword research tools!
https://www.wordstream.com/keywords
Optimize YouTube titles/tags

Generate tags from ranking videos


https://www.tunepocket.com/youtube-tags-inspector/#tags-results
Google Trends
Google ads Keyword Planner
https://ads.google.com/home/tools/keyword-planner/
Other Low cost and no cost tools!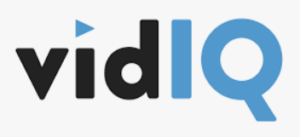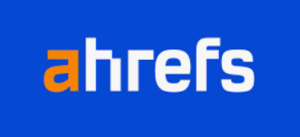 https://ahrefs.com/blog/free-keyword-research-tools/
https://www.title-generator.com/

https://mangools.com/kwfinder/
Here are some sites to find out the questions people are searching.

https://neilpatel.com/ubersuggest/
Hashtag generator
Step 2. Create your Video. You Can capture video Live with a camera and microphone, recording quality will be the important thing here, or do a slide show with royalty free images video and sound.
There is a Four point theory out there that says the YouTube algorithm doesn't care about subscribers or followers. The triangle of content creation includes: Topic, Title and Thumbnail combined with viewer retention will give you the best chance of your video getting views and your video going viral.
Here are some free Free Video editors:
https://www.canva.com/video-editor/
https://clipchamp.com/en/video-editor/
https://www.blackmagicdesign.com/products/davinciresolve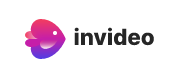 Here are some sites that offer Free Images and video you can use: (Use these sites to make thumbnails that will attract attention and motivate people to click through.)


Here are sites where you can find free sound and music you can use:

https://www.free-stock-music.com/

https://freemusicarchive.org/home

https://mixkit.co/free-stock-music/
https://www.no-copyright-music.com/
Here are some free image editors:
https://www.canva.com/photo-editor/
Don't forget to add a subscribe button and an end screen to all your videos
a. Go to your YouTube Channel
b. Click on Customize channel button
c. Go to Branding
d. Upload Subscribe button
Step 3. Post on a consistent schedule and ask for the "like" "subscribe" and "share" at the end of your video.
a. Go to YouTube Studio
b. Content
c. click edit specific video
d. Add subscribe button or which of your videos or playlists you would like a visitor to see next!
Step 4. Share your video on all the other social media sites! These sites include: Facebook, Twitter, Pinterest, Instagram and all other social bookmarking sites. There are automation tools you can use like IFTTT.