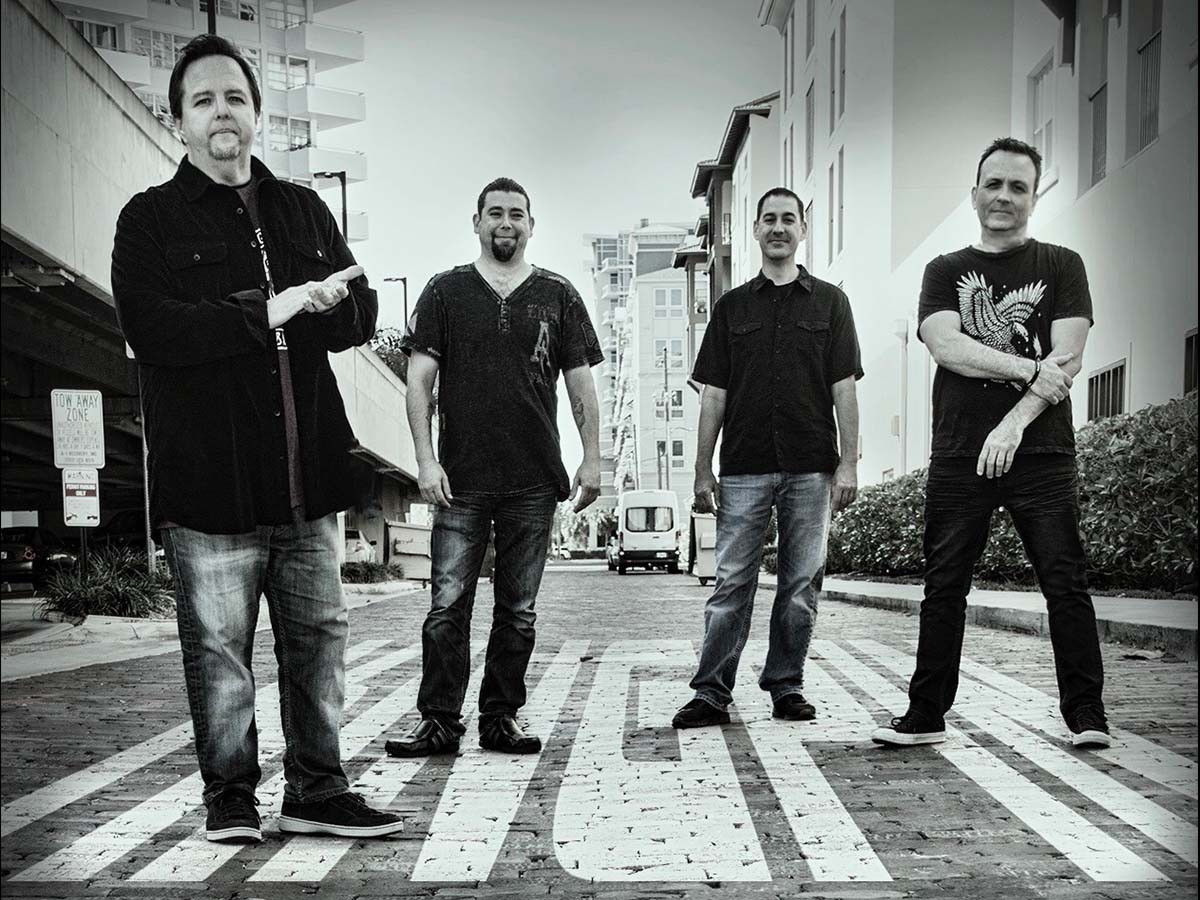 Kingpin is a high energy live band covering many genres from the 80's to now. Plenty of music to get you out of your chair and have fun.
Is the 80's your thing? How about some Journey or Toto or Pat Benetar?
More of a 90's person, then there's some STP, Matchbox20 or Sublime.
How about some new stuff? There's Pink or some Bruno Mars and so on.
Need a little country, then Kingpin will bring everything from Dwight Yoakam to Jason Aldean.
Of course there's always classics to dance to like Van Morrison or The Commodores.
You can check out Kingpin everyhwere in Pinellas and Hillsborough counties from the beautiful beaches of St. Pete and Clearwater to your favorite spots in Tampa like the Green Iguana at Westshore. Kingpin even makes its way to Orlando and Downtown Disney.
Plenty of fun, dancing and some excellent libations provided by the best venues in the St. Pete / Tampa Bay Area and Orlando. Originally Published https://kingpinband.com/