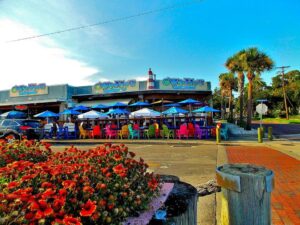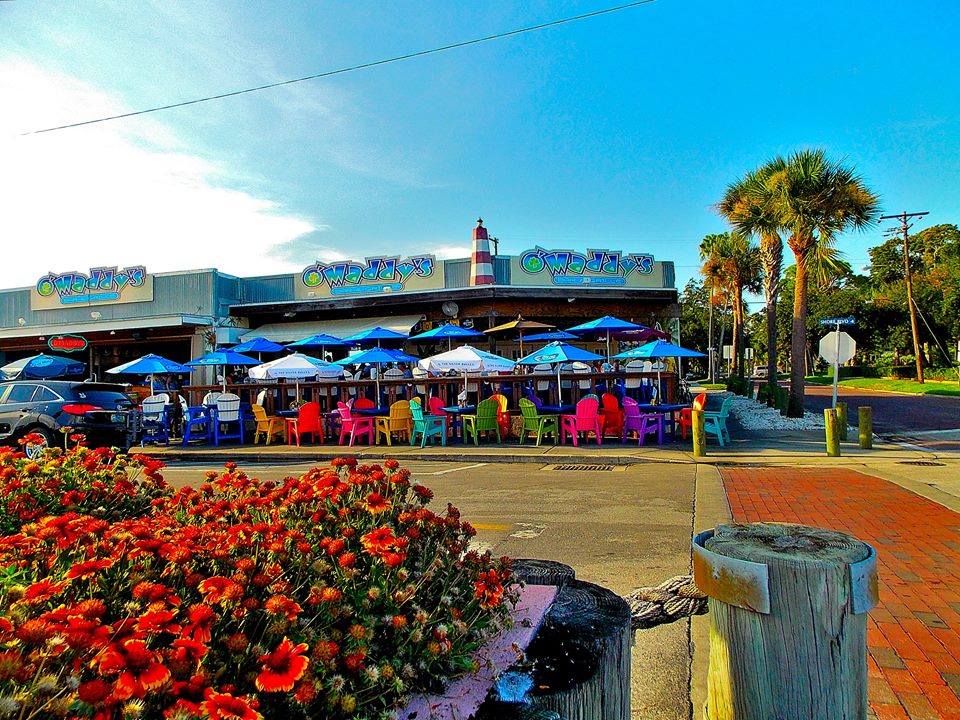 O'Maddy's Bar & Grille Gulfport Florida
5405 Shore Blvd S, Gulfport, FL 33707
(727) 323-8643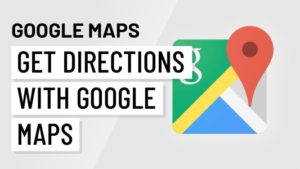 At O'Maddy's Bar and Grille, we're all about having fun. Our outdoor seating offers great views of the Gulfport waterfront – watch the boats sail by, the fisherman on the Gulfport Pier, or the sun setting over the water. Enjoy live bands (call for our current entertainment schedule) and karaoke. Meet your friends here for appetizers, drinks or dinner. We're open at 8 am Monday through Saturday (10 on Sundays), so visit us to get a great start your day.
LIVE MUSIC Thursday through Saturday!
KARAOKE Thursday through Sunday @ 9:30pm!
Originally published: http://www.omaddys.com/